Parkgate have partnered with Create Development to facilitate the delivery of courses.
The real PE programme provides fun and simple to follow Schemes of Work and support for Early Years Foundation Stage, Key Stage 1 and Key Stage 2 practitioners that give them the confidence and skills to deliver outstanding PE.
It is fully aligned to the proposed National Curriculum and Ofsted requirements and focuses on the development of agility, balance and coordination, healthy competition and cooperative learning. The foundations of the Schemes are based on Fundamental Movement Skills (FMS) of agility, balance and coordination, inclusive competition and broader essential holistic skills (creative, cognitive, social and personal skills).
For further information about courses please click on the links below. All courses listed will be delivered at Parkgate Primary School. (Please note day 1 of real PE has an option to attend at a venue in Solihull, to be confirmed, which has a later start date for individuals who have missed day 1 at Parkgate.)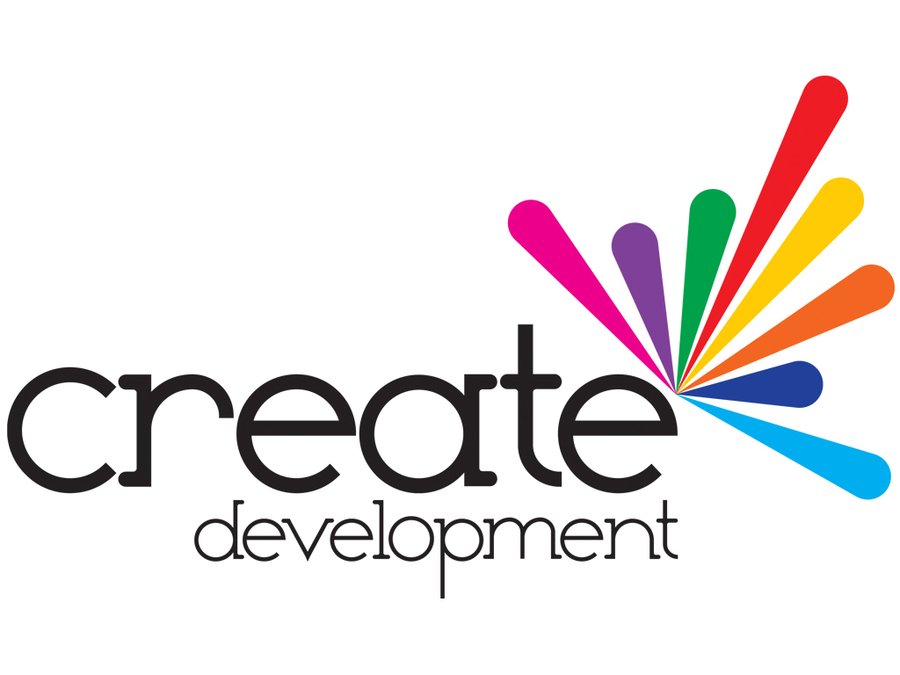 There will be NO confirmation email. If a course is full then the option to book will have been removed.