Our Curriculum
Positive Learning Behaviour – the 3 Rs
In order for effective teaching and learning to take place there must be good standards of behaviour.
All learners at Parkgate have:
The Right to
Learn (and Teachers have the right to Teach)
The Right to
be
Safe
The Right to
be
Respected
Classroom expectations and routines are explicit and consistently enforced and reinforced by all staff.
Our Curriculum
Our curriculum has been developed over a period of time to enable learners to instil values that will prepare them for their future.
We have designed a curriculum that offers our children an opportunity to explore, not only academic experiences, but also experiences which will support the spiritual, moral, social and diverse cultures in our school.
We are passionate about ensuring our curriculum links to the outside world and to our community. We believe that we offer our children the skills, confidence and self-belief to prepare them for their future.
Our curriculum is underpinned by our Parkgate Learning Cogs which link together to drive Challenge, Resilience, Aspiration and Pride in our community.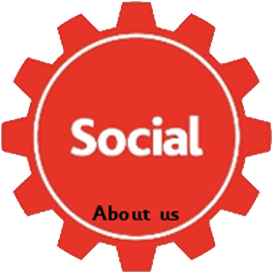 Social
communication
working with others
sharing ideas
taking turns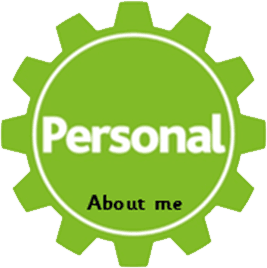 Personal
self esteem
identity
confidence
behaviour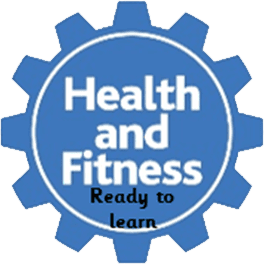 Health and Fitness
wellbeing
healthy eating
exercise
looking after your body and mind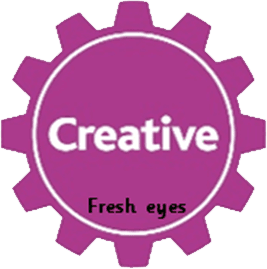 Creative
taking risks
problem solving
trying something new
asking challenging questions
Physical
active learning
choosing resources
moving our bodies
using our senses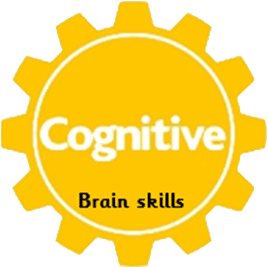 Cognitive
thinking
remembering
reasoning
paying attention
At Parkgate, our curriculum is designed to engage and excite all children. We plan appropriate activities within a theme to develop our children's knowledge, skills and understanding in the core subjects and areas of learning/curriculum subjects being focused on each term. The curriculum themes should develop and evolve in each class to reflect the needs and interests of the current cohort of children.
Class teachers will provide parents and carers with a suggested range of engaging and accessible activities, linked to the current theme learning, that children can select from on 'Termly year group planners' and/or the on-line learning platform(s).
Curriculum Themes in Years 1 to 6
The National Curriculum subjects have been organised into themes and cross- curricular links are been made where appropriate (where themes do not include Science, it is taught in discrete weekly lessons)
Our Curriculum Vision
Inspirational: an engaging theme to stimulate and motivate minds to learn
will develop the children's curiosity
will capture the interest
means making it relevant
Responsive: reacting to the world we live in, the community we are part of, the class we are in and the people we are
respond to world and national events (current affairs, sport, culture, anniversaries), community and school events
includes opportunities for responding to questions and interests of those within the class (individual, group)
Flexible: doing our own thing in our own way for our children
will personalise the curriculum to be child centred and community driven
allows you to organise your own curriculum for your class
themes will be organised, based on how long the learning takes, across a day, number of days, weeks
Experiential: learning without boundaries
includes a trip to enhance the learning, a visitor to give greater knowledge, using the wider school environment, working with the local community, using a range of technology and access to specialised resources
Successful: learning together to fulfil our potential
developing knowledge across all curriculum subjects
learning transferable skills across all curriculum subjects
making progress