Linked to our new website we have a Mobile App. Below you will find some useful information on how to change settings and personalise the app based on your needs.
First of all, the app is available on the Play Store and on the App Store. To find it you will need to type 'Parkgate Primary School'.
Once installed you should be greeted with the following screen...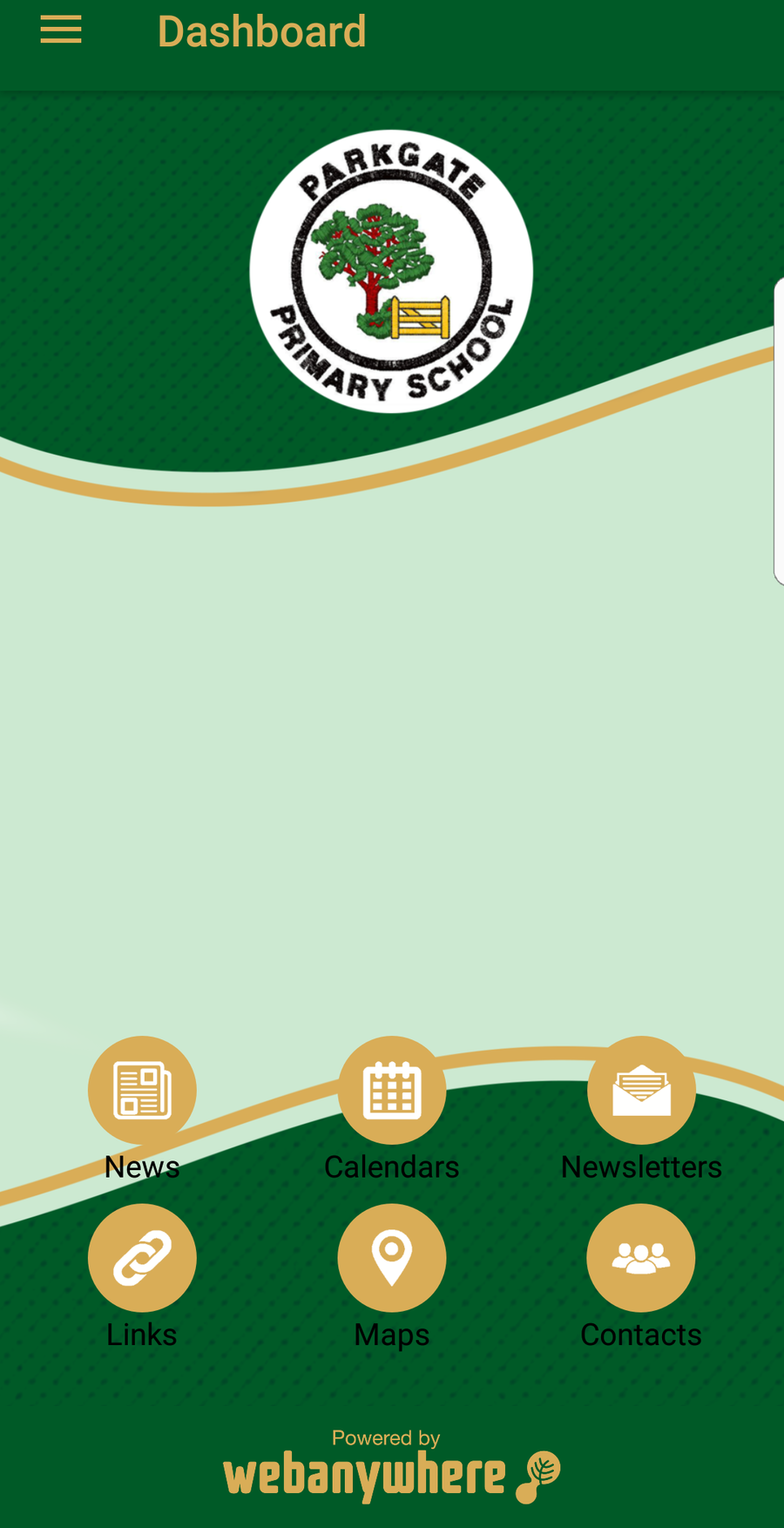 The gold circular buttons at the bottom of the screen will link you to the different areas of the app. Alternatively you can click on the 3 gold lines at the top of the screen and select where you would like to visit. The next section will explain the different areas of the app.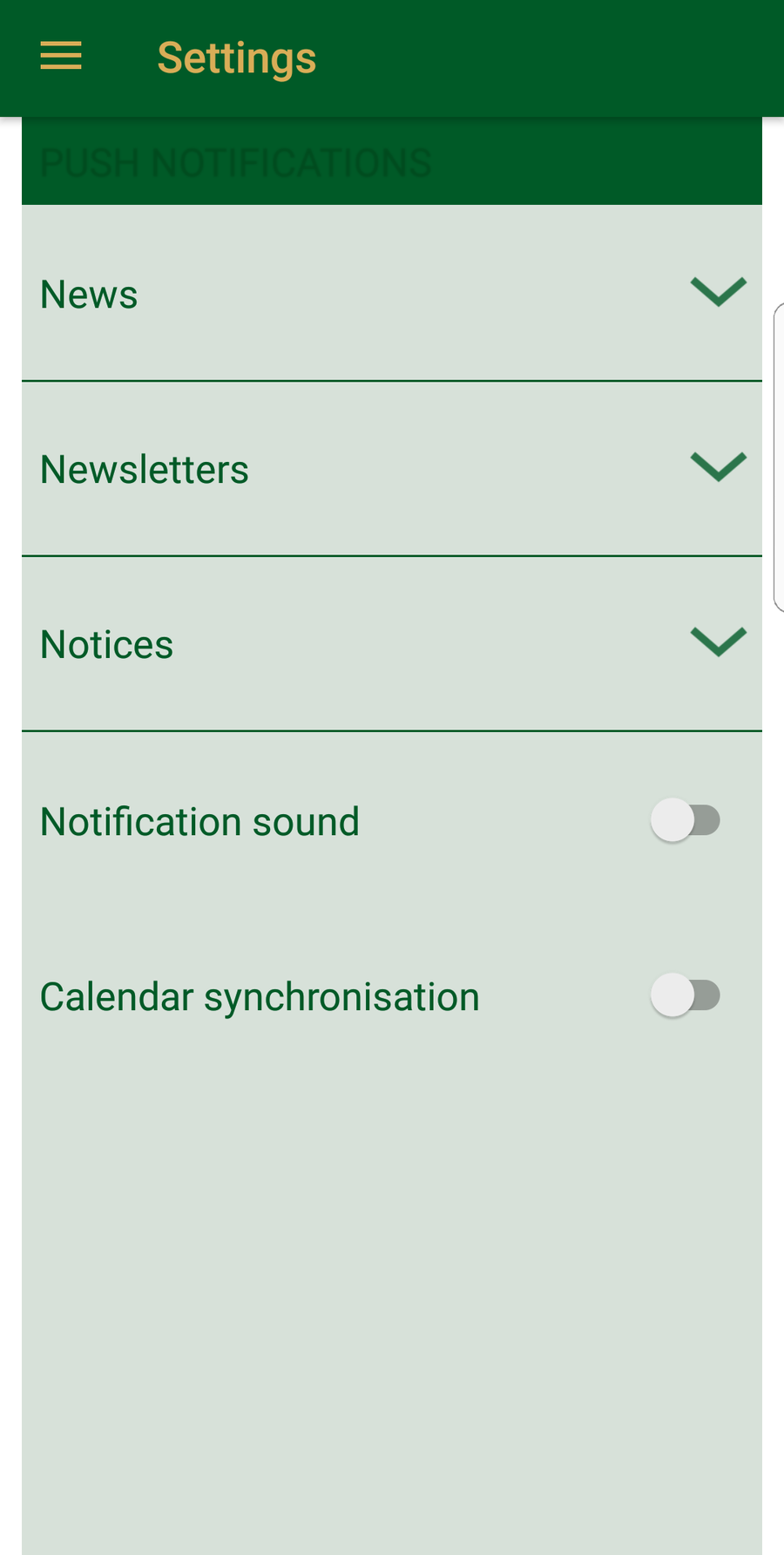 This is where you can personalise the app. This will ensure that you are not getting every notification sent out, but more importantly the information related to your child/children. You will automatically receive news posted on the school website. You can select here whether or not you would like the app to sync school events to your calendar.
4. News
This is where you will find all of the most up-to-date news about what is going on at Parkgate.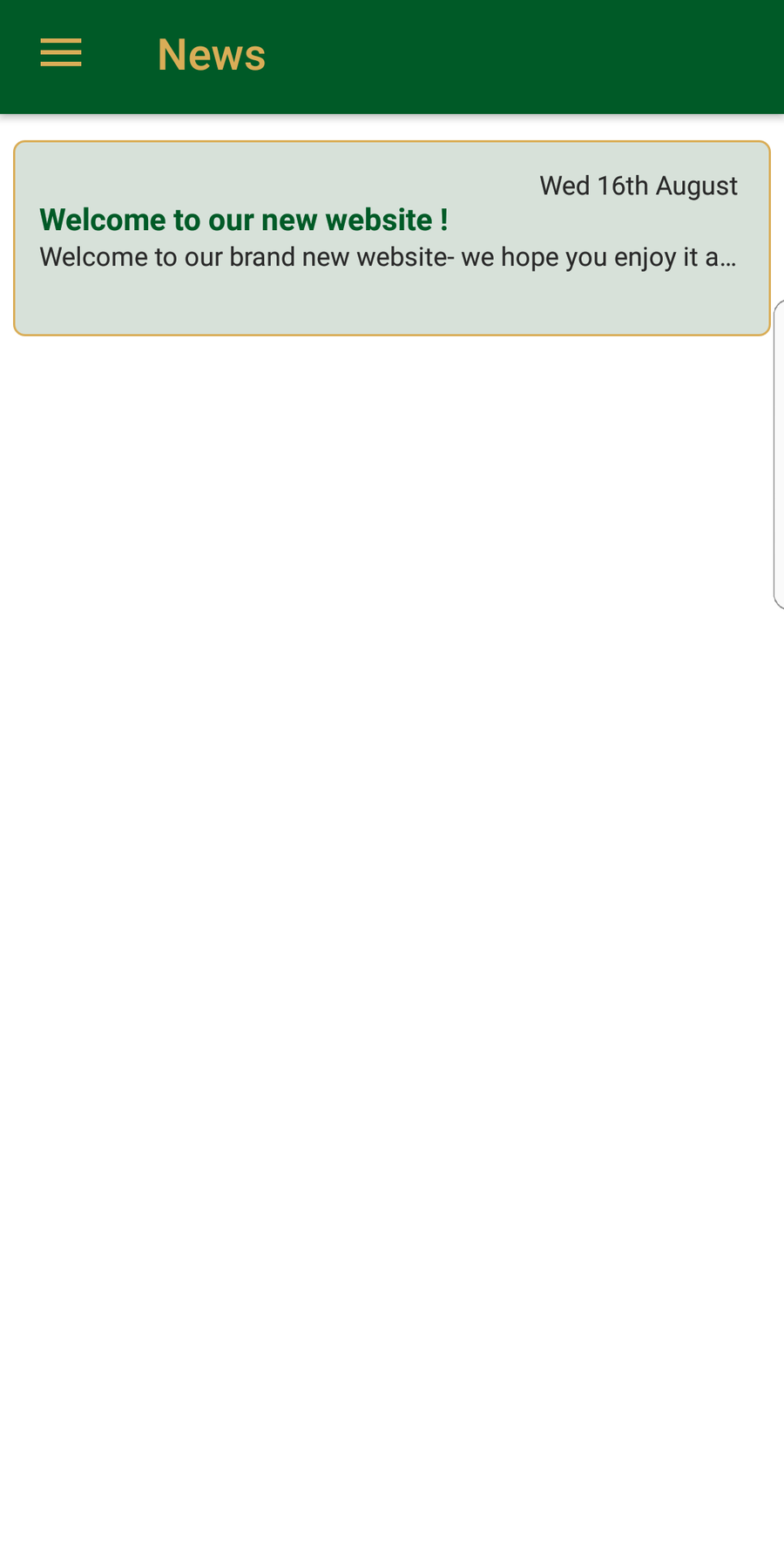 7. Galleries

Images of events and activities will be shared in this section of the app.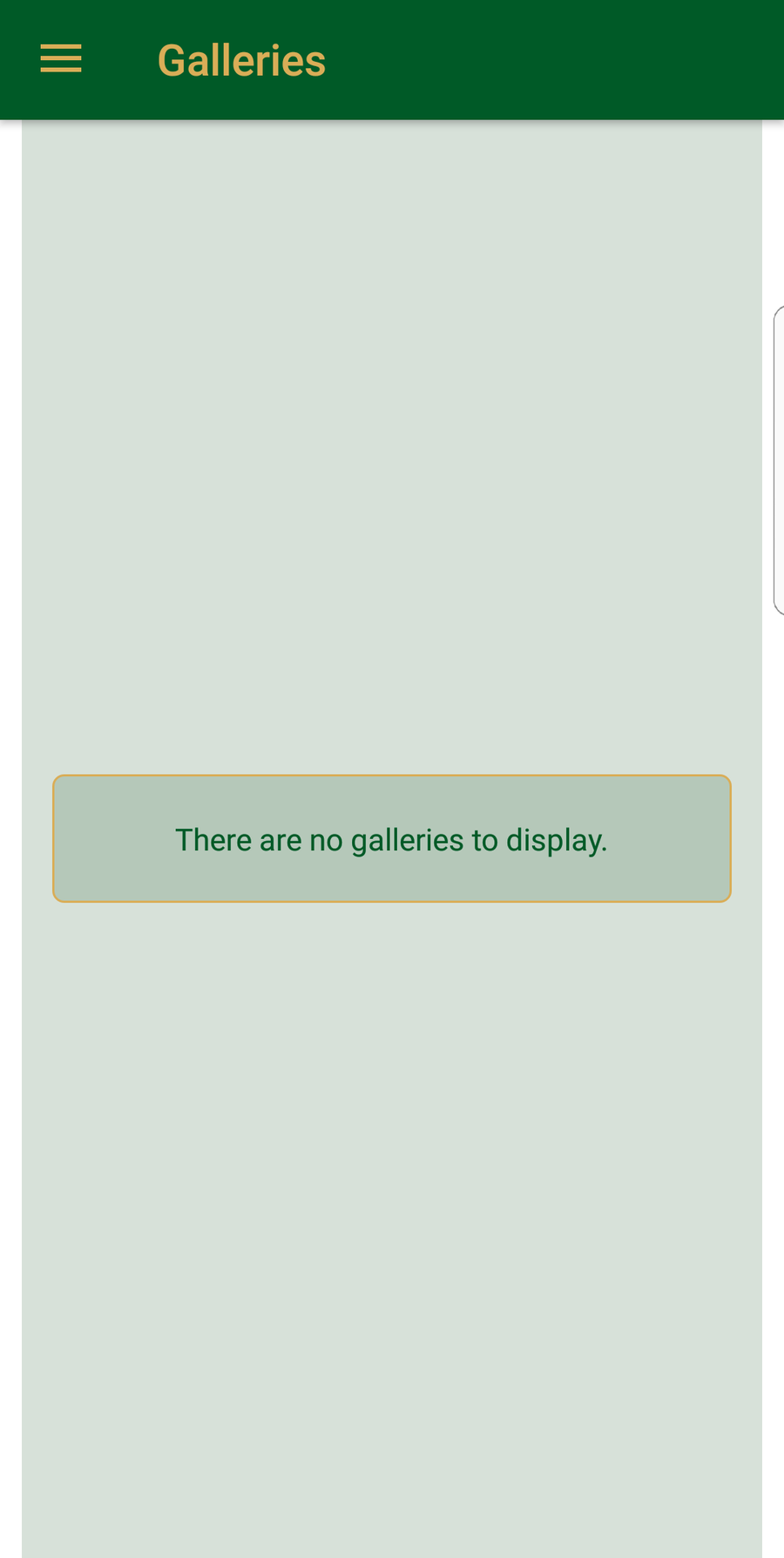 10. Notices

This section contains all of the notices that you have requested to receive.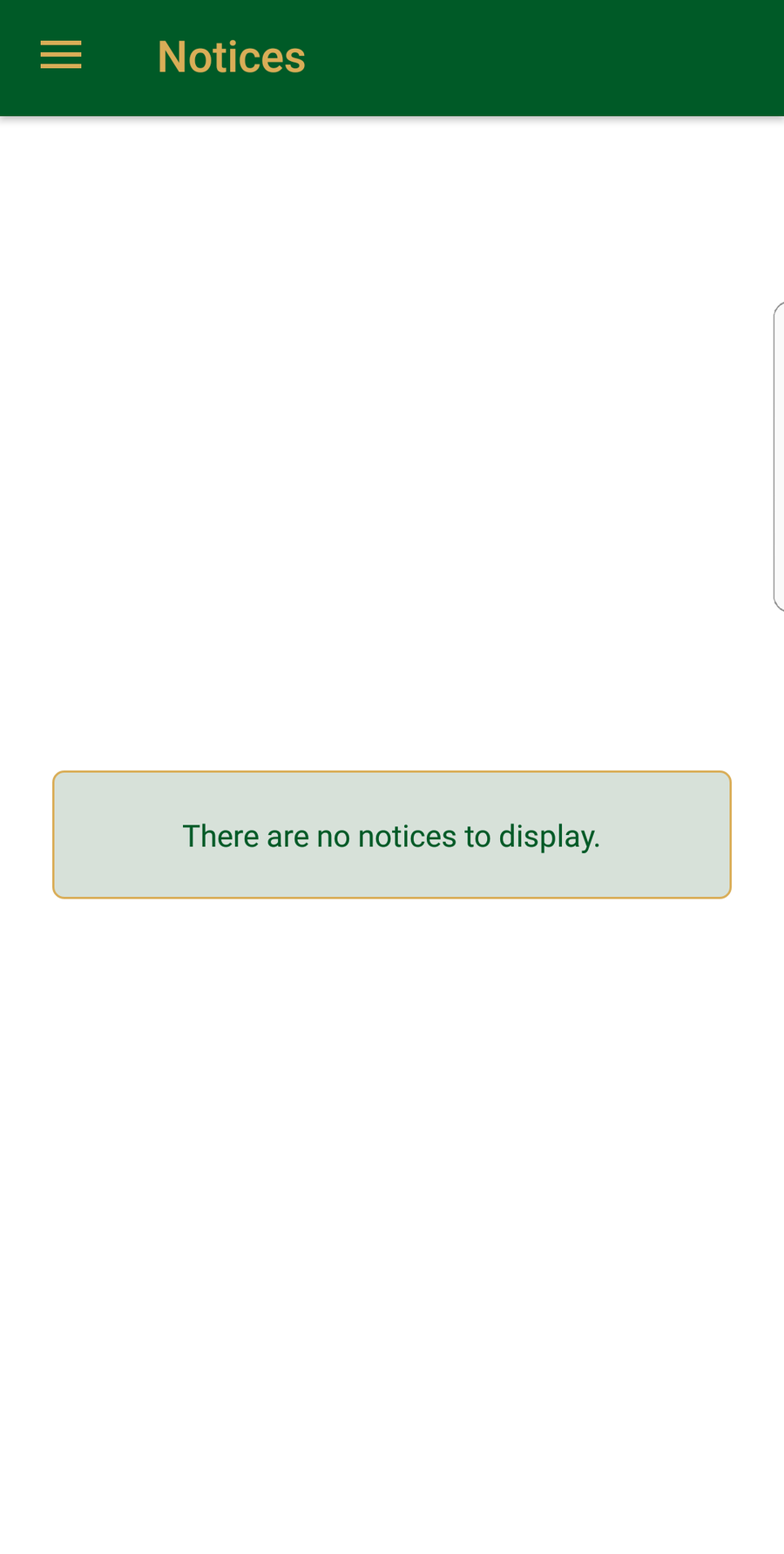 2. Newsletter Settings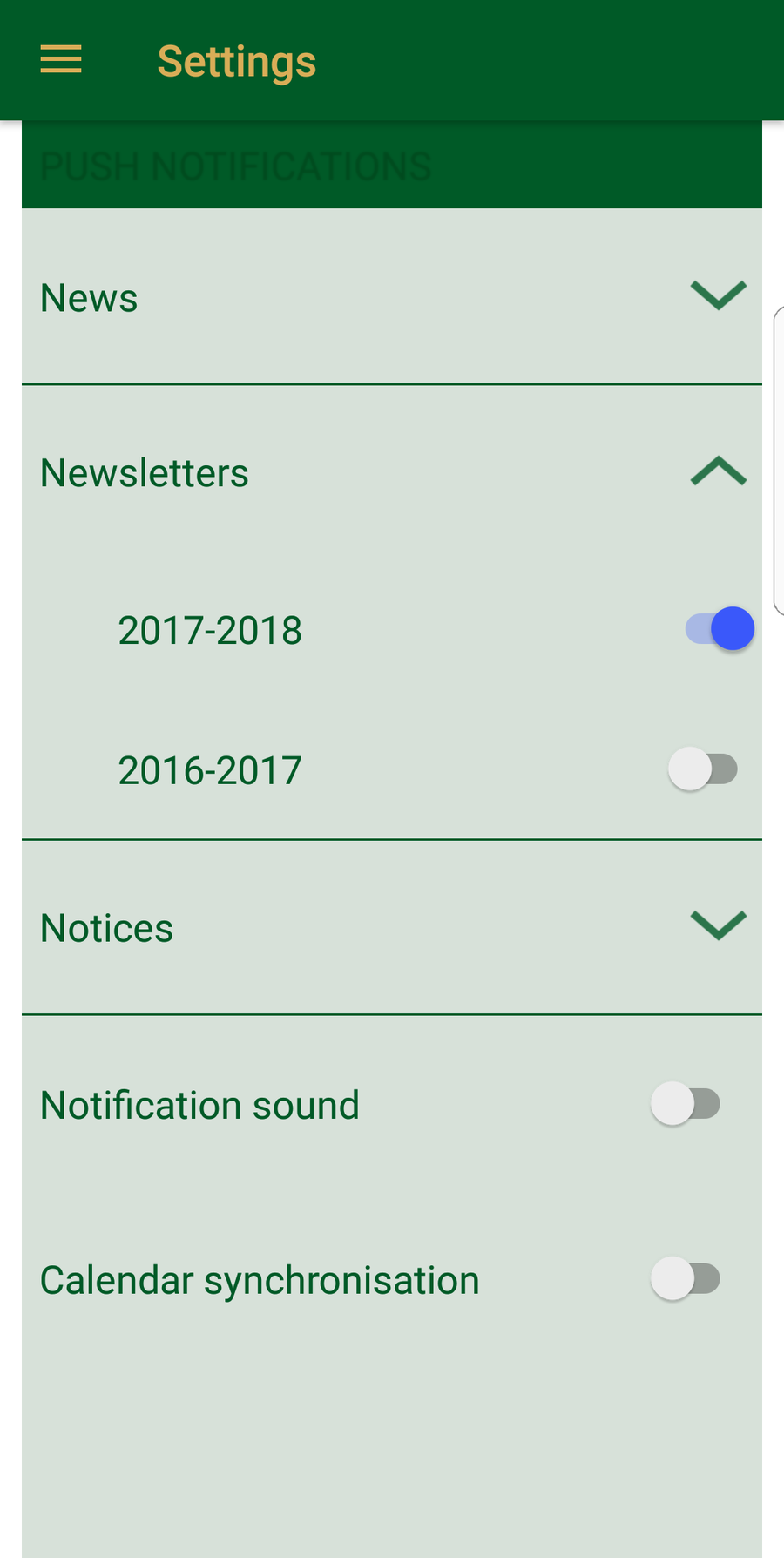 If you click the arrow on the right of the screen the newsletters tab will expand. For the purposes of this tutorial, 2017-2018 is set to receive newsletters and 2016-2017 has newsletter notifications turned off. To select your preference click on the slider. If you wish to be notified of newsletters the slider should be blue.
5. Calendar

This will include term dates, future trips and visitors in school. It will NOT include staff birthdays!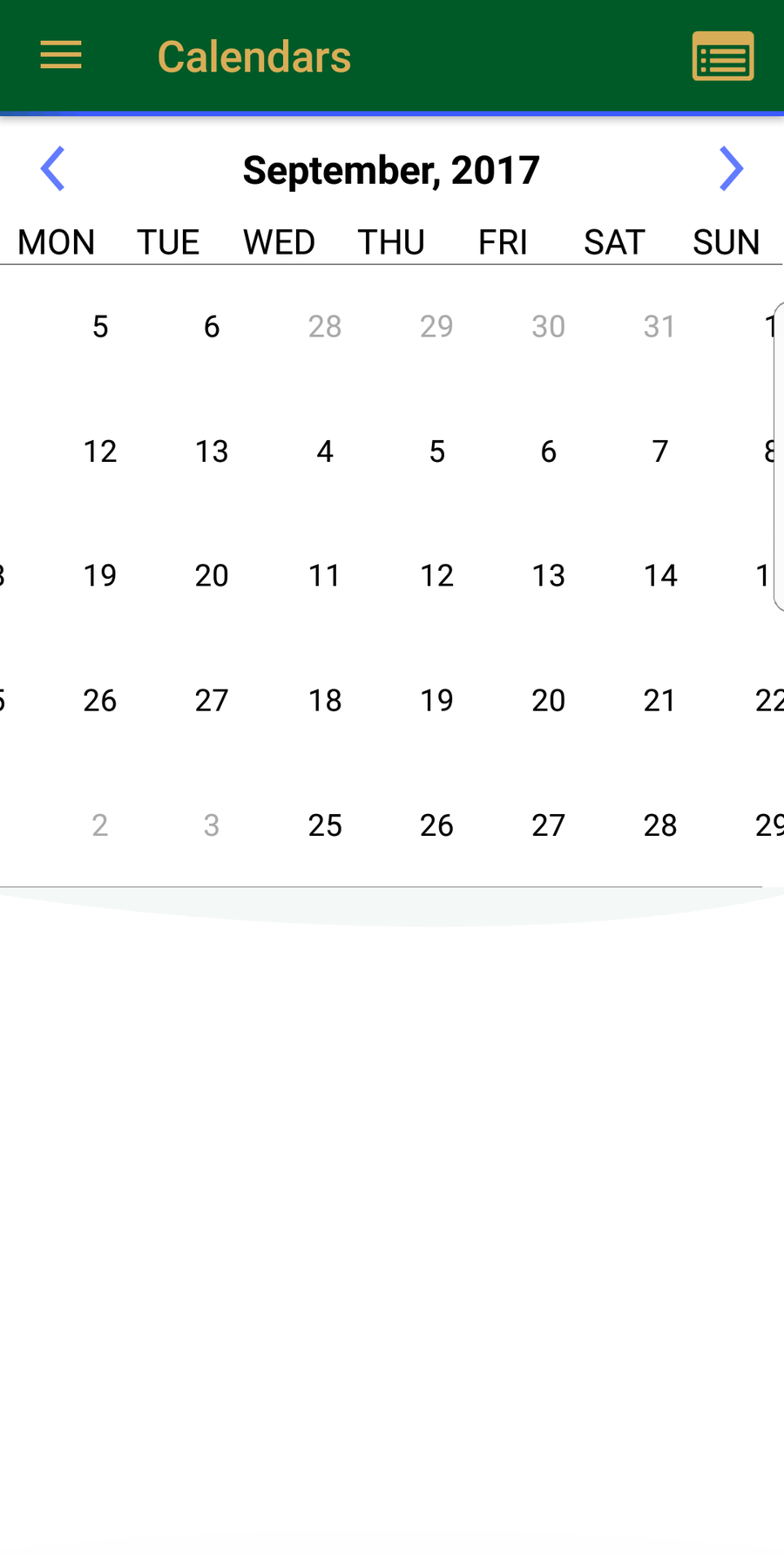 8. Maps

This function allows users to navigate to any of the maps listed. This function will be used especially for clubs.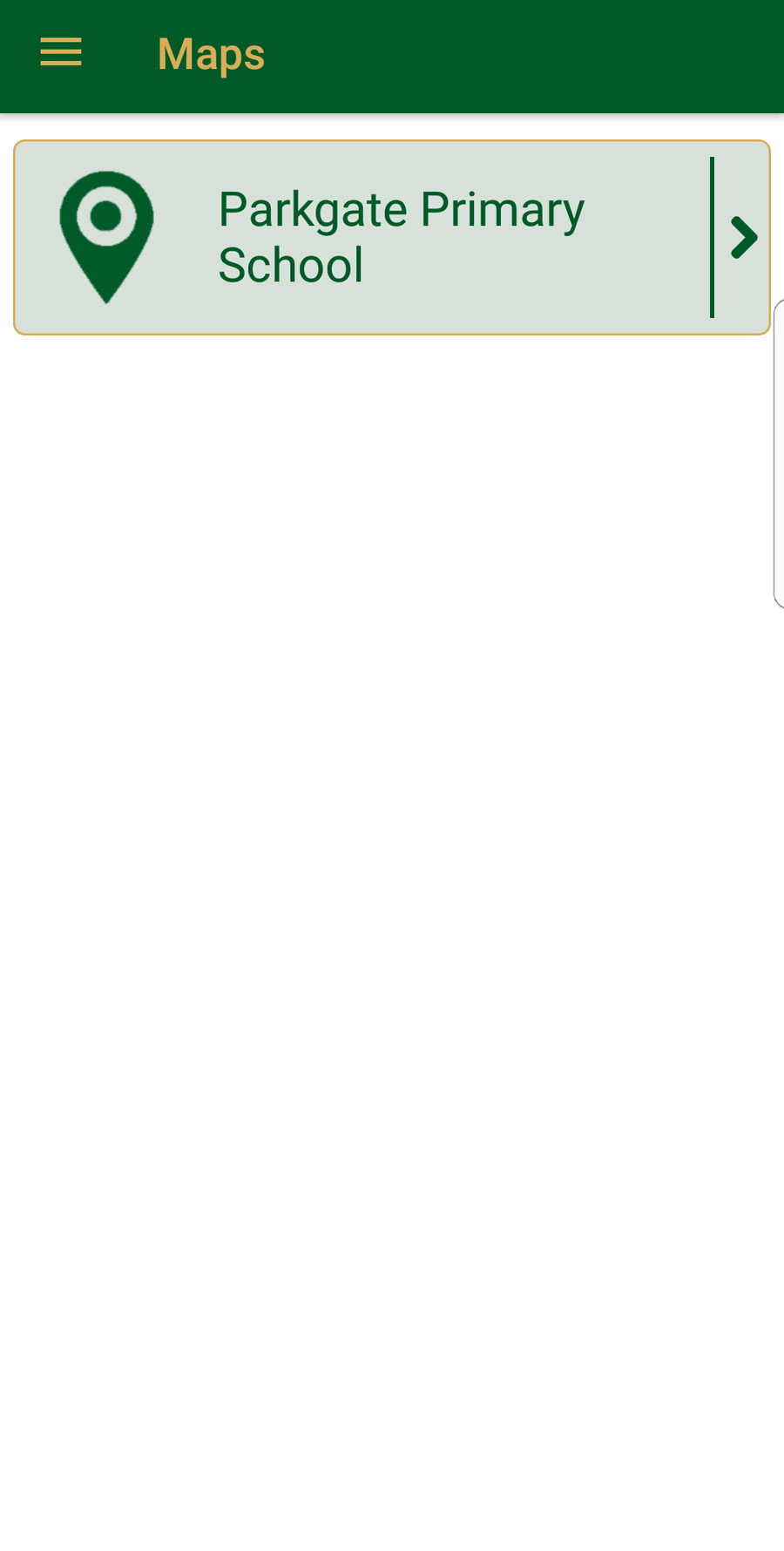 11. Links

Links to external websites are kept here. They will be updated regularly.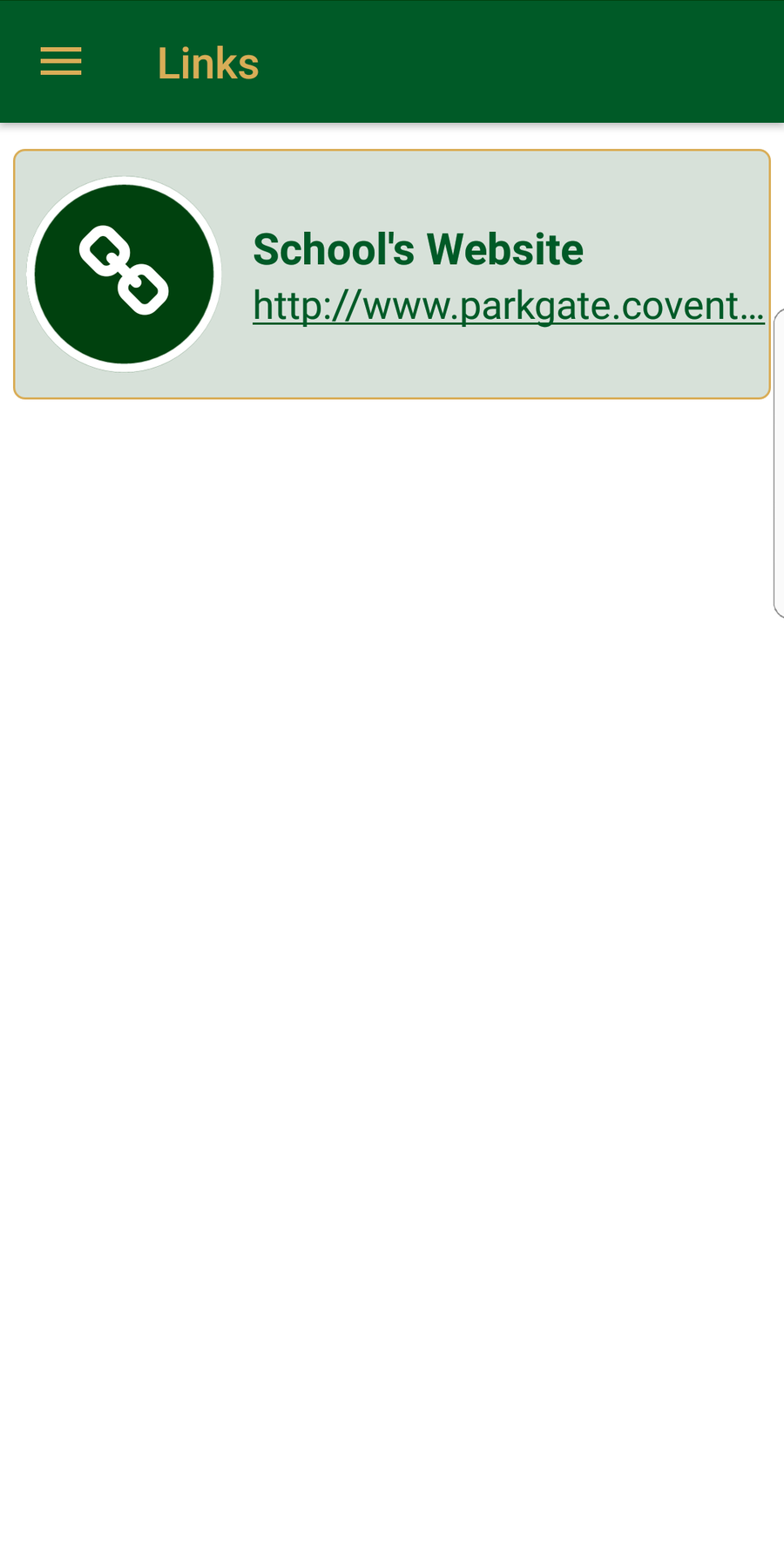 3. Notice Settings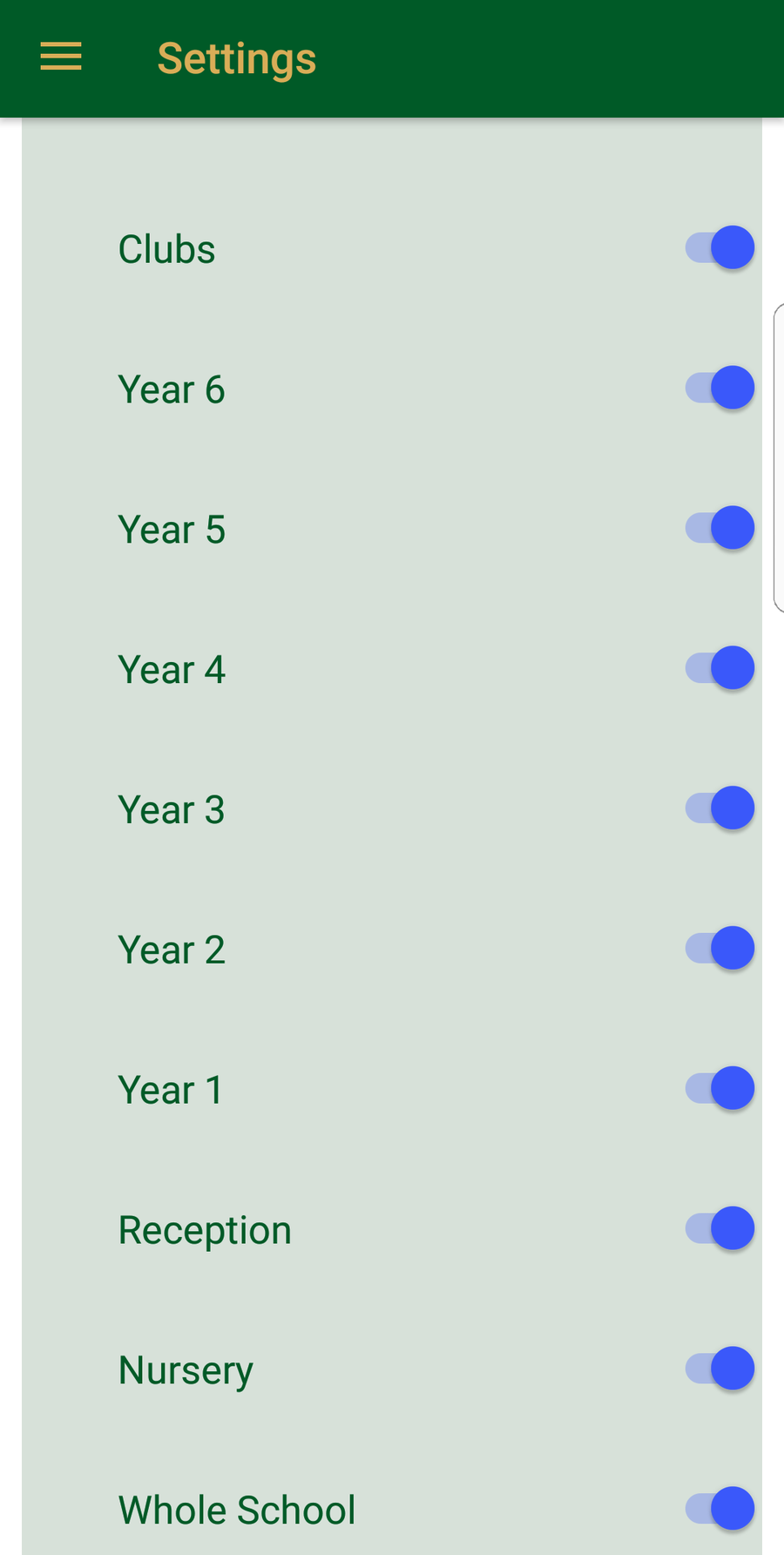 This is the section of the app where you will determine how many notifications you receive! As you can see there are year group categories, whole school and clubs. If you have a child in Year 3, this area gives you the option to turn off all of the other year groups. Notifications will be sent with information relevant to each area of school.
6. Newsletters

All past newsletters for the year will be kept in this section. Newsletters are sent out fortnightly.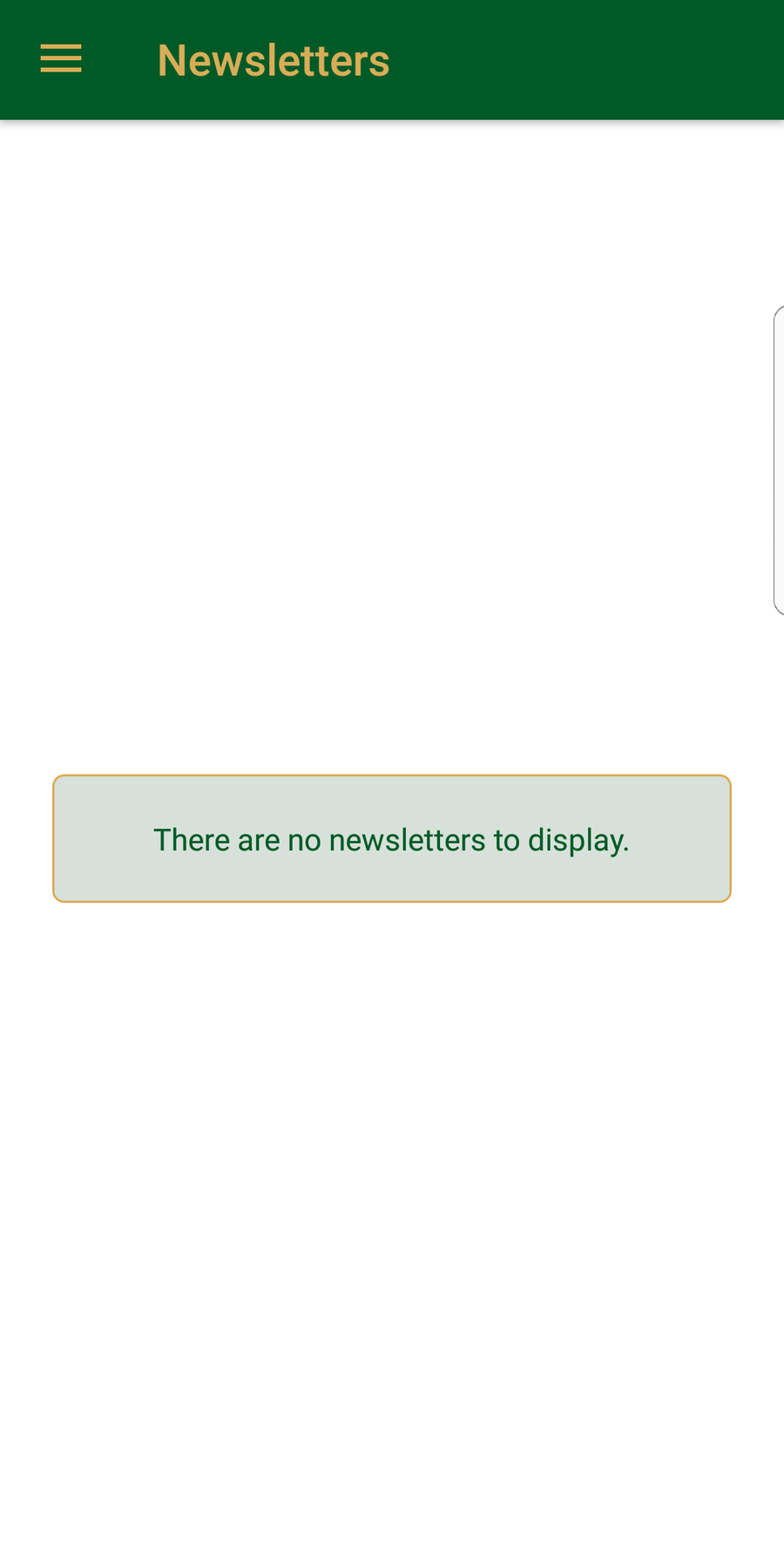 9. Contacts

Any contacts that we feel will be important to parents and users can be found here.