NEW Parents' Evening booking system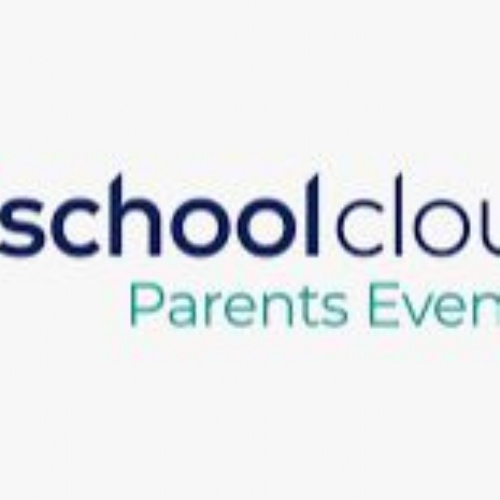 Autumn Term Parents' Evening - Online Appointment Booking
Dear parents and carers,
We would like to invite you to attend our Parents' Evening between Tuesday 30th November and Thursday 2nd December. This is an opportunity for you to discuss your child's progress with their class teacher.
Due to COVID cases, and transmissions, still being high in our area, we have introduced a new intuitive and easy to use online appointment booking system. This allows you to choose your own appointment times with teachers. You will receive an email confirming your appointments. We are confident this will be an improvement to the previous system and welcome any feedback.
Appointments can be made from today and will close on the day of the parents' evenings. Should you wish to make any changes after this date please contact the school office.
Please visit https://parkgatetft.schoolcloud.co.uk to book your appointments.
A Video tutorial for sign up can be found below:
These details will need to match our systems in school exactly to enable you to link with your child.
If you do not have access to the internet, or are struggling to make an appointment, please contact the school office who will be happy help.