Packed Lunches in September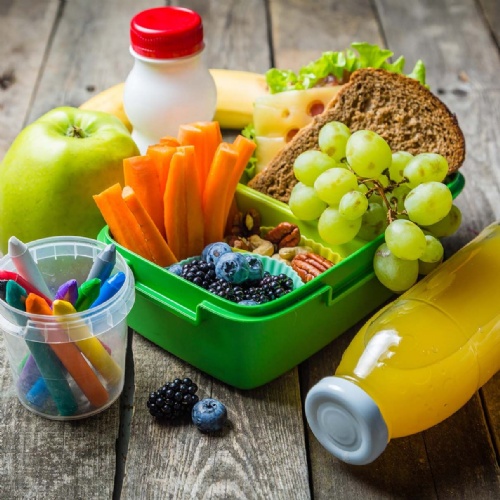 The kitchen will not be able to offer hot meals in September, for additional information please read on.
Any child in Year 1 or Year 2 will have the opportunity to have a packed lunch provided by school unless you would prefer to provide your own. If your child is in receipt of Free School Meals in KS2, a packed lunch will also be provided. To support social distancing, the majority of children will eat their lunch in their classroom.
Children will be allowed to bring their packed lunch in a bag of their choosing. This can, but does not need to be, disposable if you so wish as we are aware that some of you would like to keep track of what your child is eating during the school day.