IPad portals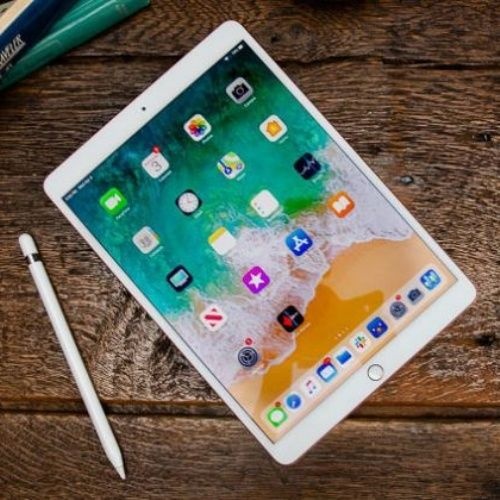 For children in Years 2, 3, 4 and 5
A reminder that there is still time to sign up to the iPad scheme to support children in their learning.
There are many options available to you. One-off payment, monthly payments, package with no additional insurance/protection.
If you would like more information please email info@parkgate.coventry.sch.uk
Remember, the aim is for iPads to be delivered before the summer holiday, but payments will not start until September!