myON (Online Reading KS2)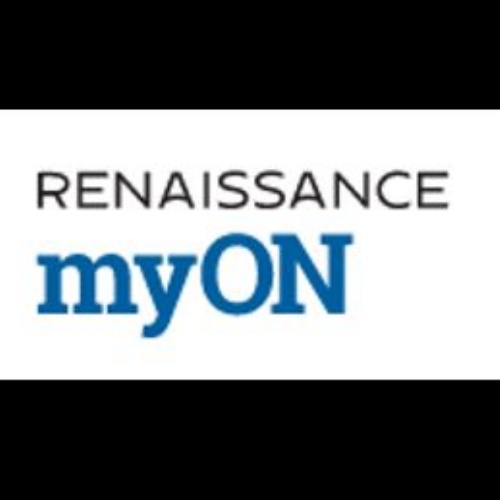 We are excited to announce that we have signed up for myON and it is ready to be used today!
Renaissance myON® Reader is a student-centered, personalised literacy environment that gives students access to more than 6,000 enhanced digital books. Titles are dynamically matched to each individual student's interests, grade and Lexile® reading level.
Please see the guide attached and if there are any issues get in touch at info@parkgate.coventry.sch.uk