Temporary Mobile Data Allowance Increase Offer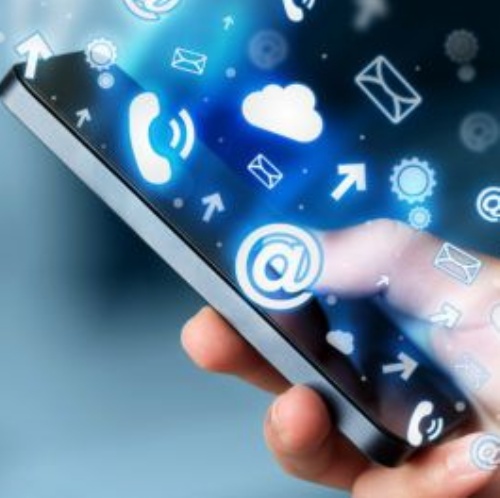 Did you know that you can link your iPad/tablet/laptop to use your data on your mobile phone? This is called tethering or using a hotspot. Your mobile phone will allow up to 5 devices to connect at the same time, albeit with slightly slower network speeds.
There is currently a temporary scheme available whereby we can request, on your behalf, an increase of you data allowance on your mobile phone.
This is so that children and young people can access remote education if their face-to-face education is disrupted.
For each request, we need to know:
the name of the account holder
the number of the mobile device
the mobile network of that device (for example Three)
Whether it is a contract or Pay as yo go
Each provider will vary in how quickly they process requests.
Once a network provider has processed a data increase, they'll send a text message to the account holder. It's also possible for us to check the status of requests through the online submission service.
We also still have availability of Vodafone data SIM cards that can be distributed and placed straight into a mobile to use as a data hotspot again.
If you need more information please contact info@parkgate.coventry.sch.uk