Vodafone FREE Data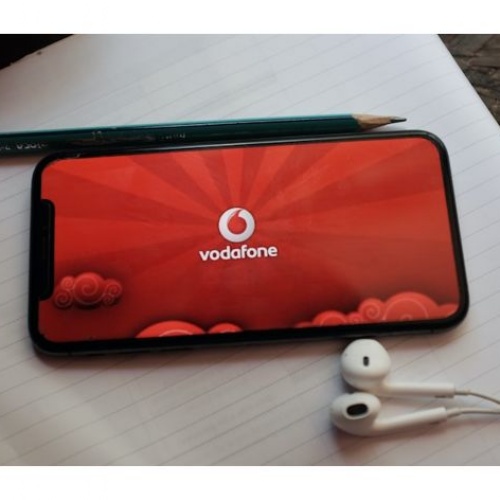 We have been fortunate enough to secure an amount of SIM cards containing 30GB of data to distribute to families that need it FREE of charge.
The data bundle with last for 90 days and is able to be used in mobile phones, tablets and dongles.
If you think this may be able to help you but are unsure what to do, get in contact and we will help you.