Parents Evening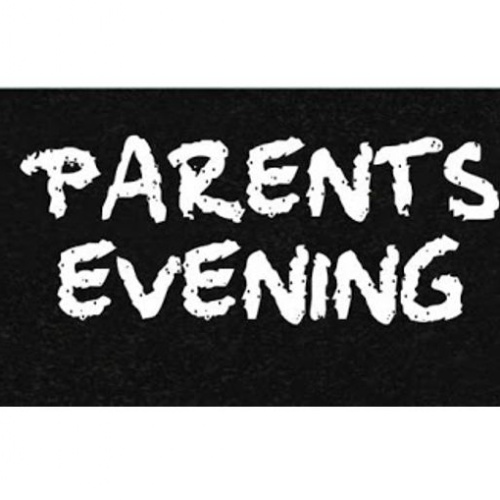 We usually hold a parents evening during the second half of the autumn term so that we can feed back to you on how your child is progressing in their school year. We are aware, and conscious of the fact, that we have had much less contact with parents than usual this year because of the current Covid situation; with this in mind we are writing to inform you of the changes to our normal reporting arrangements.
We want to work together in partnership with you so that we can ensure that we provide the best learning experience for your child. On Friday 11th December we will be sending home our modified interim report card. We will then offer a meeting at the start of the spring term.
Due to Covid, the Local Authority have directed all schools to hold meetings remotely, rather than face-to-face. In January, when the children have returned to school, we will offer telephone consultations for parents. More information will be sent nearer the time.
In the meantime, if you have any queries, please call the office or email info@parkgate.coventry.sch.uk
Many thanks for your continued support.
Mrs. Zoe Richards
Headteacher