Half-term break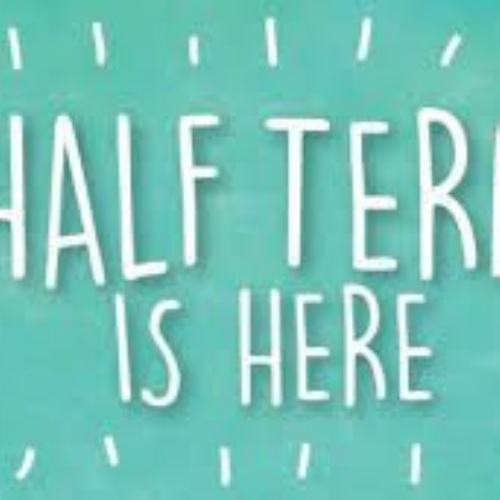 Dear Parent/Carer,
As we move into Tier 2 later this evening, please be aware of the additional restrictions below:
• Households will not be able to mix indoors including in homes, leisure or hospitality venues.
• Households will be able to mix outside, including in parks, and private gardens provided they do not gather in groups of more than six.
• People can come inside your home for specific purposes. These include where everyone in the gathering lives together, or is in the same support bubble; to attend a birth at the mother's request; to visit a person who is dying; to fulfil a legal obligation; for work purposes, or for the provision of voluntary or charitable services; for the purposes of education or training; for the purposes of childcare; to provide emergency assistance; to enable one or more persons in the gathering to avoid injury or illness or to escape a risk of harm; to facilitate a house move; to provide care or assistance to a vulnerable person.
• Existing arrangements for access to, and contact between, parents and children where the children do not live in the same household as their parents, or one of their parents will remain exempt.
• Friends and family can also still provide informal childcare for children under 14.
It is really important at this time, even though we are due to break for a half- term holiday, that you continue to follow our school guidelines in terms of informing us of any contact or positive test results. As we have a natural 7 day break from school, there may be additional isolation required for individuals to ensure we keep our community safe.
Please ensure that you use the info@parkgate.coventry.sch.uk account to keep us informed throughout the break.

Worrying times for all, but as a school we have just had an excellent Health and Safety External Audit and completed a Routine Public Health England Inspection Call re COVID, so be confident we are doing all we can to keep you all safe!
Sadly and ironically, our school's strength is currently our only weakness! We NEED to socially distance and I appreciate how hard this is when we pride ourselves on being a family...resisting the urge to hug is hard when we see individuals are upset or need one!
The children have been amazing! They never fail to astound us with their ability to 'bounce-back' from adversity. They have settled well into our new routines, re-established wonderful, supportive friendships and are beginning the journey to 'plug the gaps' lost in learning during 'lockdown'. Our Recovery Curriculum is focussing on the basics, with priorities such as reading and phonics, maths and writing. However, we are still maintaining a broad and balanced curriculum to ensure that children still foster and develop their love of learning across the curriculum.
That just leaves me to say a huge thank you to all of you... as always, an amazing team effort in challenging and sad times. Please all have a rest despite some ruined plans for next week and stay safe...special people, special place!
Take care and stay safe!