Vacancies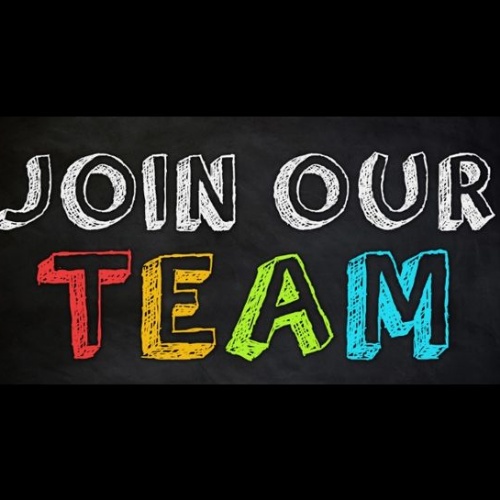 We currently have vacancies in school.
Lunchtime Supervisors
We are looking for enthusiastic, caring and reliable individuals to join our excellent team of play workers / lunchtime supervisors.
For more information please click the link below
Volunteers
Ever wondered what it would be like to be a fly on the wall in your child's classroom? Well, offering your services as a parent helper is a great way to gain some insights into what actually goes on during the school day – and in some cases, could even pave the way for a school-based career.
There are many different ways in which parents can help in schools – on an ad hoc or regular basis. These include:
Helping with literacy (typically listening to children read)
Helping with numeracy
Sharing your professional skills (for example, if you're a doctor, you might go in to talk to a class whose topic is healthy living)
Helping with classroom activities such as cookery
Helping on school trips
If you are interested or would to discuss further opportunities, please contact info@parkgate.coventry.sch.uk