Cake Sale in support of Myton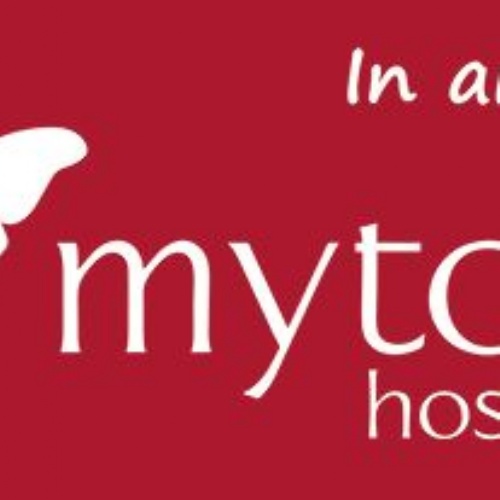 We will be hosting a Myton cake sale in school on Thursday 8th October for the children and staff. We will provide each bubble with their own individually wrapped cakes and biscuits which staff will sell to the children during the day.
All donations will be given to Myton, as this is a charity that is really struggling and is very close to our hearts please see statement from Myton below:
At The Myton Hospices we believe that everyone matters for every single moment of their life; we focus on enhancing life when cure is no longer an option. We are a charity and every year we need to raise £9.2 million of the £12 million we need to support the people of Coventry and Warwickshire. Due to the impact Coronavirus has had on our ability to raise vital funds we expect to see a significant drop in voluntary income of somewhere in the region of £2 million this year.
Now more than ever we rely on people like you to ensure we can continue providing our services free of charge for those who need us most, during the Coronavirus outbreak and in the future.
Whilst we have adapted the way we deliver some of our services to support more vulnerable people in the community and remotely, our commitment to providing the very best palliative and end of life care has not waivered. Last year we supported more than 1,800 people and their families, in our three hospices, via our patient & family support services, and in the community through Myton at Home.
We can't do it without you – thank you for your support!
Thanks
Claire