At Parkgate Primary School we aim to develop a lifelong love of reading in our children. We also aim to provide opportunities for pupils to establish good habits in reading, appreciate it as a subject in its own right and use skills taught to access the wider curriculum. Children are taught using a variety of reading strategies including phonic skills, comprehension and word recognition. Children are encouraged to learn key words so that they can recognise a large number of words by sight which makes their reading more fluent. Systematic synthetic phonics teaching is based on Letters and Sounds and children progress through the phases to learn more complex phonics which is also linked to the teaching of spelling. The development of these skills leads to the enjoyment of all kinds of books, the appreciation of different genres and the ability to access information independently.
Our main reading schemes in Key Stage 1 are a range of books from Oxford Reading Tree and Project X. In Key Stage 2 children access quality texts from our Accelerated Reader library. In addition we have a variety of other books which complement these schemes including online resources from BugClub. Reading is taught throughout the school through planned reading sessions , these occur daily, outside the English session. Children are supported with their reading by a variety of adults in school.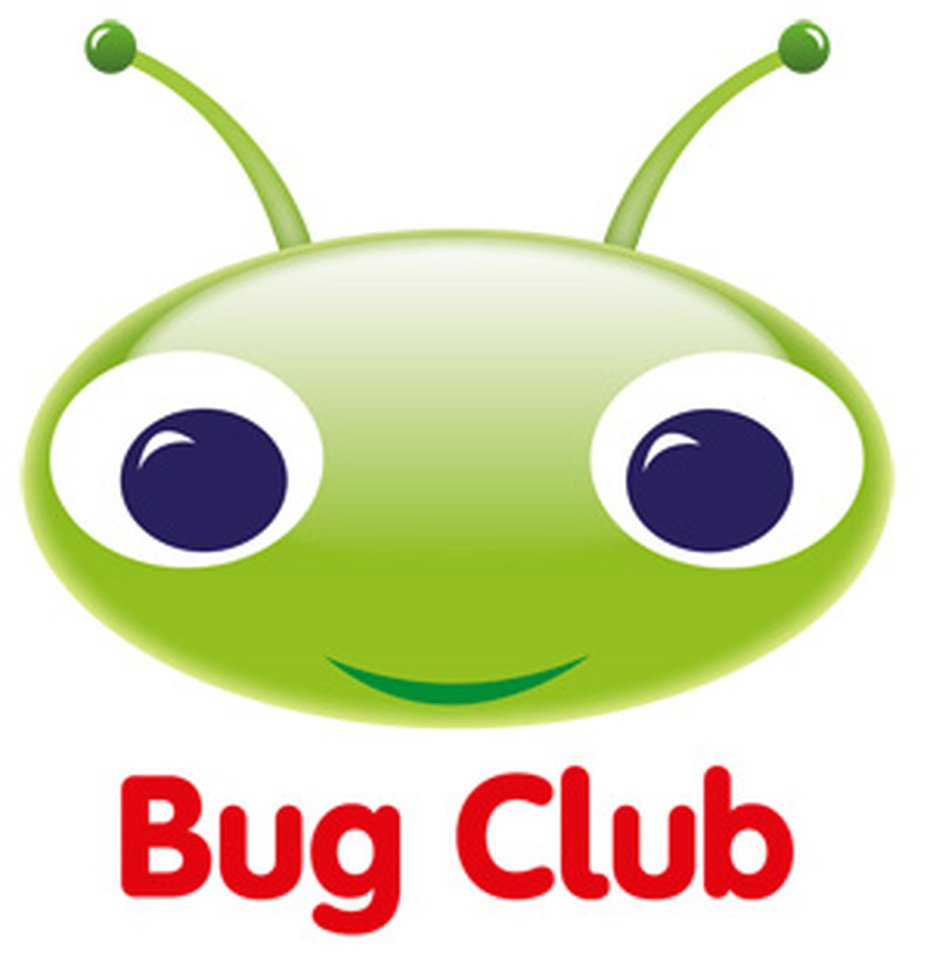 Phonics at Parkgate
Phonics is taught in a highly structured programme of daily lessons across the Early Years Foundation Stage and Key Stage 1 using the resources from Floppy's Phonics which is published by Oxford Reading Tree. Each session gives an opportunity for children to revisit their previous experience, be taught new skills, practise together and apply what they have learned. The spelling of high frequency and tricky words are taught alongside developing children's phonic knowlegde and skills.