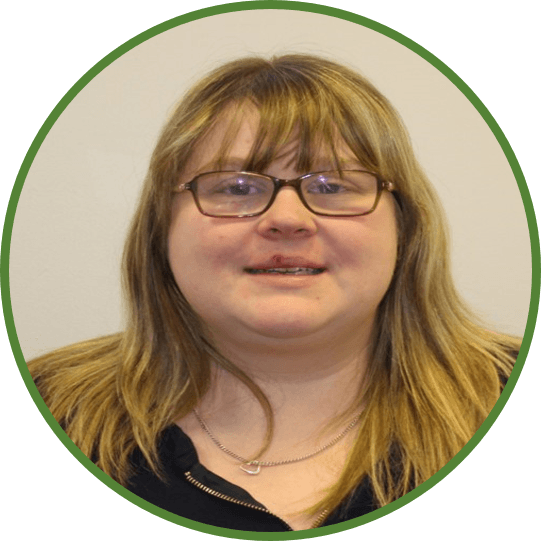 History has always been a passion of mine since my own primary school education. I believe that in order to live well and improve our future, we first need to understand the past and how events have influenced the present day. The challenge we face is immersing children in History and guiding them to see how it is relevant to them in an interesting and enjoyable way. My role as the History leader is to guide the children in their learning, helping to develop skills and knowledge, but ultimately allow their curiosity to lead their own learning and follow lines of enquiry into areas or periods of History which interest them.
Miss Marshall
Echo Eternal
Last academic year, we were extremely fortunate to be part of the Echo Eternal Project, funded by Core Education which saw 12 of our children engage with a Holocaust survivors story and create an "echo" of their story. Our film "The Suitcase of past and future" is online now, and will join other short films created by other schools in a new National Holocaust Memorial being built in the gardens of parliament. This year our work will continue with the Echo Eternal project, including a collaborative Arts Project with Nansen Primary School, an Echo Eternal festival in January 2020 and continuing work through "The Great Get Together" scheme.
For more information have a look at the dedicated 'Echo Eternal' page.