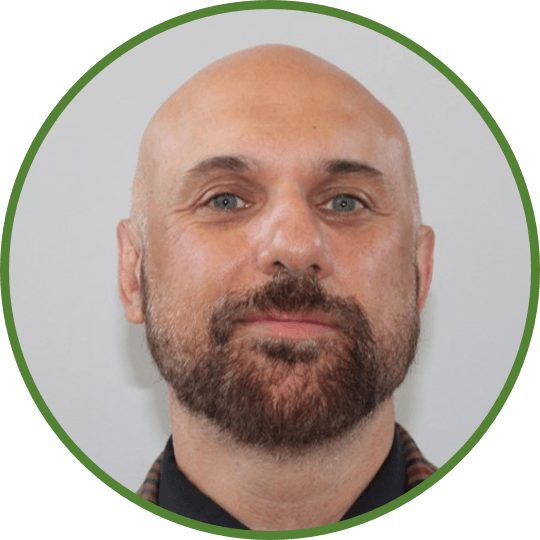 Each year group takes part in a variety of learning themes. These have been planned to cover the statutory requirements of the National Curriculum, and to meet the needs and interests of Parkgate children. Learning will link to these themes where possible and the children will learn the skills needed for them to be successful learners in a variety of areas such as geography, science, computing, history, art, RE, PE, music and Spanish.
Besides learning the skills in these areas of the curriculum, the children will develop their subject knowledge as outlined in the National Curriculum.
The children's learning during these themes will involve experiences such as educational visits and having experts join us here at school. There are photos for each event in the gallery section of the website under the News tab.
Our MFL language at Parkgate is Spanish which is taught in KS2.
Music is taught across the school by an experienced musician. These weekly sessions follow the National Curriculum and are tailored to each year group. The children also have access to specialist teaching of guitar and ukulele.
Further information about Science, Computing and P.E can be found by clicking the links below.