Learning outside of the classroom
These pages are ever changing as they celebrate the great things going on at Parkgate! Keep checking back to see what we have been up to.
Helping Hands
Helping Hands is a sensitive theatre in education programme that helps protect children through an understanding of positive relationships. The performance and workshop uses drama, discussion and appropriate humour to support school's safeguarding education and help children to stay safe in their interactions with others.

"There can be no issue of greater importance to parents and carers, or to schools, than the safety of their children; safeguarding remains high on OFSTED's agenda and will continue to do so." - OFSTED
Author Visit at Holy Family
A selection of children from our KS2 classes were fortunate enough to visit Holy Family to take part in an author visit.
The author was Barry Hutchinson and he came and spoke to the children about writing. The children were able to participate in his workshop where he explained how he created his characters for his books.
Have a look at some of the pictures from the day.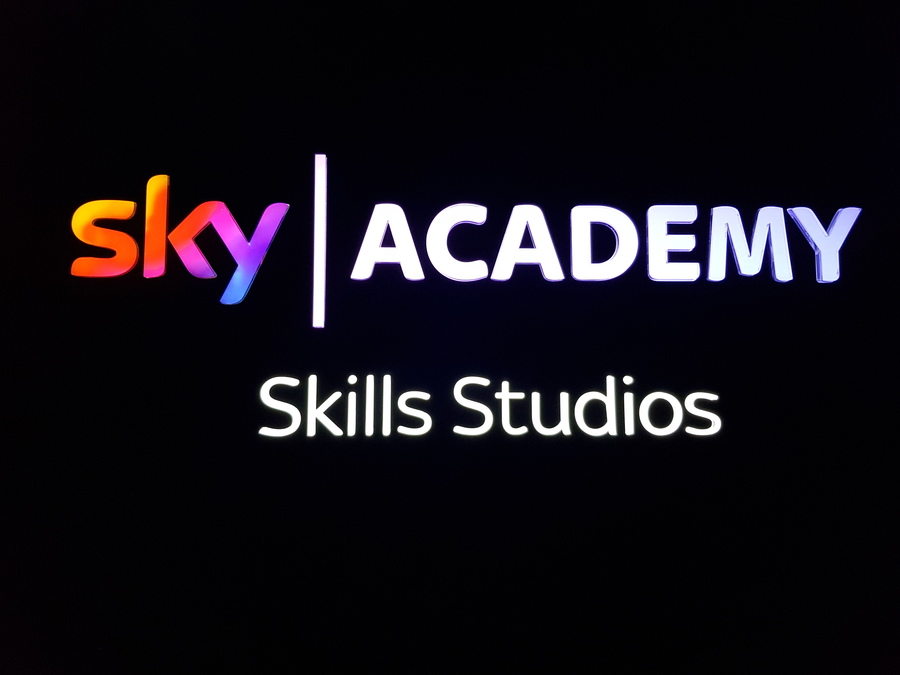 Year 6 Scientist
Year 6 were fortunate enough to have Nick Barker come and spend some time with them.
With a passion for teaching and working with young people, Nick Barker has set up and continues to run an active schools outreach programme in the chemistry department of Warwick University, UK. He bridges the gap between the classroom and the research bench, bringing chemistry alive for thousands of local school children.
Take a look at some of the activities!
Year 5 and 6 Sky Skills Academy visit
On Thursday 5th October, 12 children from across years 5 and 6 were chosen for a trip to the Sky Academy Skills Studios in West London. Mr Henley, Mrs Greening and Mr Davies joined the students on their trip.
The Students had a tour around the Sky studios, where they were able to see Live Sky Sports News, recording studios, and the many different media rooms that keep such a huge brand as Sky running.
The students' main task was to produce their own news broadcast; their chosen topic being 'Social media'. They all had to take on vital roles from a Director, Scriptwriter, Camera Operator, Presenter, and Editor.
During the task the students were developing the very important skills of communication, Self-management, Teamwork, Problem Solving, and Creativity.
Click on the following link to find out about the day with images and a very special video report created by the children!
Sky Skills Studio - Reaction and Photos
Year 5 and 6 Author visit
Stewart Foster visited Parkgate on Friday 22nd September, 2017. He worked with year 6 in the morning - to talk about his writing and what being an author is like and then completed a writers workshop with them. He did the same with year 5 in the afternoon.
Have a look at some of our own examples of writing produced from our session by clicking here.
European Day of Languages
Throughout school children focussed on a different European Country in each Year group. During the day the children experienced different languages, foods, music and art from the Country they studied. Have a look at what we got up to below and see if you can work out which Country was linked to each Year group.